RON GALPERIN
2019 LA500
Monday, May 20, 2019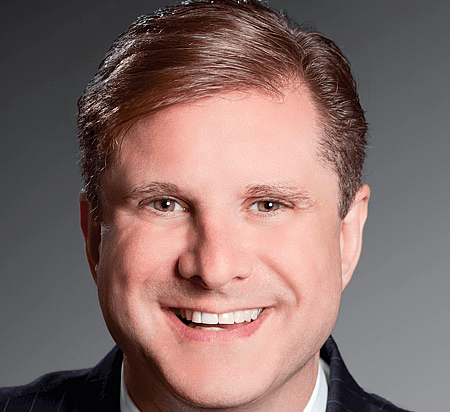 City Controller, City of Los Angeles
THE LATEST: In April, Galperin launched an upgraded website giving Angelenos easier access to audits, financial reports and city performance metrics. Galperin, who has served as Los Angeles' city controller since 2013, is responsible for conducting independent audits of city functions, managing its payroll and disbursements, and reviewing its finances.
BACKGROUND: Galperin practiced law for more than 20 years prior to entering public service. He has served as a member of the Neighborhood Council and as chairman of the Los Angeles Commission on Revenue Efficiency. In his first year as controller, Galperin launched the open data portal ControlPanel.LA, which features details on how the city spends its funds as well as information about L.A.'s assets and liabilities and employee compensation.
WORTH NOTING: Galperin is the first member of the Neighborhood Council to be elected to citywide office.
YEARS ON THE LA500: 4
For reprint and licensing requests for this article, CLICK HERE.