ROBERT SINNOTT
2019 LA500
Monday, May 20, 2019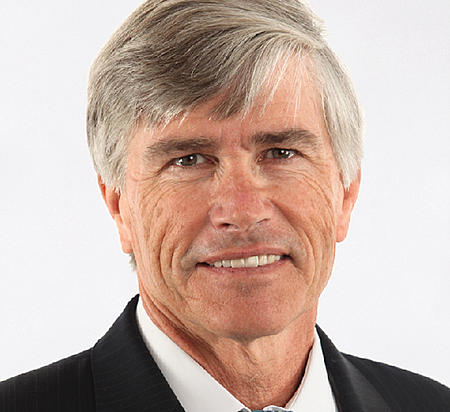 Co-Chairman, Kayne Anderson Capital Advisors
THE LATEST: Kayne Anderson closed a $3 billion fund in August that provides lending services to middle-market companies. The firm also hired Jarvis Hollingsworth as its general counsel in May.
BACKGROUND: Sinnott was elevated to co-chairman of Kayne Anderson in 2016, joining founder Richard Kayne in that role. Sinnot also stepped down as chief executive in 2016 to give way to Mike Levitt, the firm's current CEO. Sinnott joined Kayne Anderson in 1992 and helped grow the firm's energy unit into a $16 billion portfolio. Before joining Kayne Anderson, Sinnot worked for Citibank, United Energy Resources and Bank of America.
WORTH NOTING: Sinnot earned his bachelor's degree in economics from the University of Virginia and an MBA in finance from the Graduate School of Business Administration at Harvard University.
YEARS ON THE LA500: 4
For reprint and licensing requests for this article, CLICK HERE.