ROBERT LEWIS
2019 LA500
Monday, May 20, 2019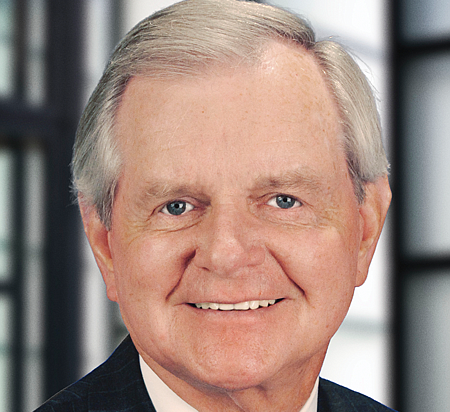 Chairman and Co-Founder, Lewis Brisbois Bisgaard & Smith
THE LATEST: This year Lewis Brisbois Bisgaard & Smith celebrates its 40th anniversary. Lewis is one of the firm's founding partners. In 2019, the firm opened six offices nationwide.
BACKGROUND: Lewis' practice is focused on insurance defense. He does complex civil litigation and has acted as both coverage and monitoring counsel in numerous class-action lawsuits and security class-action litigation. The firm Lewis founded began with seven attorneys focused on the insurance industry. It has since grown to nearly 1,400 attorneys in 50 cities across 27 states and a practice spanning more than 40 legal practice areas for clients of all sizes in every major industry.
WORTH NOTING: In 2018, for the second year in a row, Lewis Brisbois ranked No. 1 on Law 360's list of best firms for minority attorneys.
YEAR ON THE LA500: 1
For reprint and licensing requests for this article, CLICK HERE.