ROB FRANCAIS
2019 LA500
Monday, May 20, 2019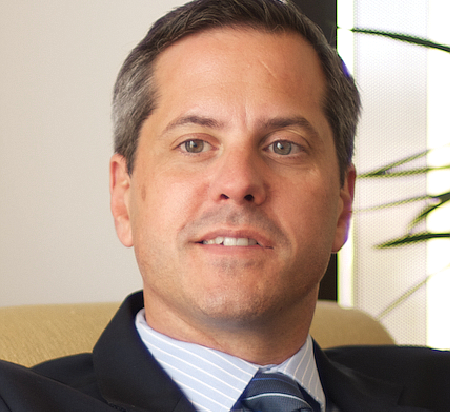 Chief Executive, Aspiriant
THE LATEST: Francais helped expand Aspiriant's business in 2018, increasing firm revenue by 6.5% from the previous year and adding 32 new employees. The additions included an office in Austin, Texas. Amid his busy business schedule, Francais also managed to find time to publish a book.
BACKGROUND: Francais is Aspiriant's co-founder and chief executive. He drives the firm's vision and expands its culture into new markets. Previously, Francais was co-founder and chief executive of Quintile Wealth Management, one of the predecessor firms that merged to form Aspiriant in 2008. Before that, he was a tax partner with Deloitte & Touche in its Los Angeles office and head of its technology industry practice for the southwest region.
WORTH NOTING: Francais is a regular speaker at industry conferences and has been a guest lecturer of economics at UCLA; he also taught taxation at USC. He holds a BS degree in economics and finance with an emphasis in business administration from UCLA and is a California certified public accountant.
YEARS ON THE LA500: 2
For reprint and licensing requests for this article, CLICK HERE.