RANDALL WOOSTER
2019 LA500
Monday, May 20, 2019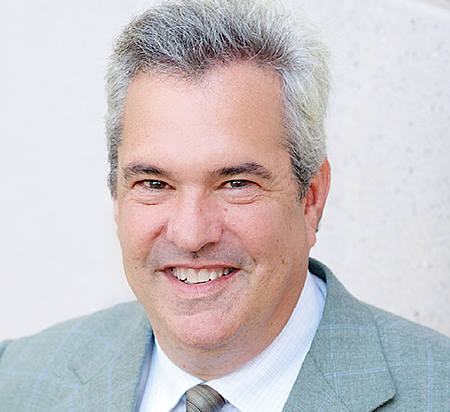 Co-Chief Executive, Imperial Capital
THE LATEST: Wooster's investment and financial services firm Imperial Capital Group — which he runs with Co-Chief Executive Jason Reese — announced in March that its international affiliate opened a new branch in Milan. One month later, Imperial Capital International brought aboard three senior professionals to expand operations in London.
BACKGROUND: Imperial Capital is a full-service investment bank offering capital market and advisory services, institutional sales, and trading and research services to companies and institutional investors. Wooster founded the company in 1997. He previously was a managing director at Imperial's predecessor, where he managed the sales and trading group. He also served as head trader for institutional investment adviser Canyon Partners Inc. Wooster got his start as a trader and analyst for R. D. Smith & Co. and was with the tax department of Arthur Andersen & Co.
WORTH NOTING: Wooster holds a bachelor's degree in accounting and economics from New York University and an MBA from Duke University.
YEARS ON THE LA500: 2
For reprint and licensing requests for this article, CLICK HERE.