RACHEL MOORE
2019 LA500
Monday, May 20, 2019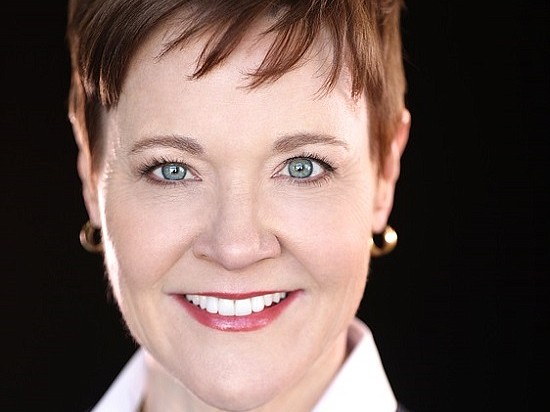 Chief Executive, Music Center
THE LATEST: Music Center is scheduled to unveil a $40 million renovation of its central plaza later this year. The project was designed by L.A. architecture firm Rios Clementi Hale Studios and includes a new restaurant, wine bar, and public seating and restrooms.
BACKGROUND: Moore leads the $65 million company that manages the Music Center complex, which is home to the Center Theatre Group, the LA Master Chorale, the LA Opera and the LA Philharmonic. Her organization also runs free events at downtown's Grand Park on behalf of Los Angeles County. Moore is a member of the LA Coalition for the Economy & Jobs and is on the executive council of the Central City Association of Los Angeles and the board of the LA 2024 Olympic Games Bid Committee. She was previously chief executive of American Ballet Theatre.
WORTH NOTING: Moore was a member of American Ballet Theatre corps de ballet from 1984 to 1988.
YEARS ON THE LA500: 4
For reprint and licensing requests for this article, CLICK HERE.