PEDRO PIZARRO
2019 LA500
Monday, May 20, 2019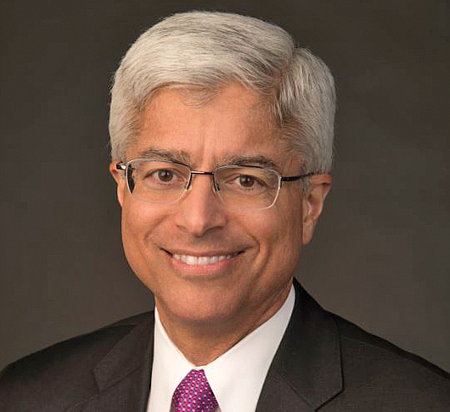 Chief Executive, Edison International
THE LATEST: Pizarro was appointed this year to a two-year term on the Secretary of Energy Advisory Board, an organization that consults with the U.S. Energy Secretary. In April, Edison International announced plans to issue up to $1.5 billion of new stock. The utility intends to use the proceeds for operational funding and for wildfire-related costs.
BACKGROUND: Edison International, the parent company of Southern California Edison, named Pizarro chief executive in 2016. Previously, he served for two years as president of SCE, one of the nation's largest utilities. Pizarro got his start at Edison International in 1999 and moved to SCE in 2001. He began his career at McKinsey & Co. Inc., consulting with energy, technology, engineering services and banking companies. Pizarro is on the boards of Argonne National Laboratory, Electric Power Research Institute, Edison Electric Institute and Caltech.
WORTH NOTING: Pizarro holds a PhD in chemistry from Caltech and a bachelor's degree in chemistry from Harvard University.
YEARS ON THE LA500: 1
For reprint and licensing requests for this article, CLICK HERE.