PAUL YANOVER
2019 LA500
Monday, May 20, 2019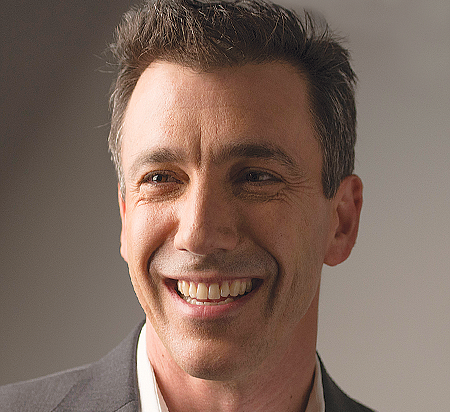 President, Fandango Inc.
THE LATEST: In April, Fandango saw its biggest presale and opening weekend of all time, netting $127 million in sales during the launch of Marvel's "Avengers: Endgame."
BACKGROUND: Yanover has been president of Fandango since 2012. The NBCUniversal-owned company reaches roughly 67 million users monthly worldwide. In addition to its Fandango and MovieTickets.com ticketing platforms, Fandango operates the on-demand movie service FandangoNOW, and movie content sites Flickster and Rotten Tomatoes. Yanover is tasked with growing Fandango's ecommerce operations and expanding its content offerings for mobile, TV and the web. Prior to Fandango, Yanover served as managing director of Burbank-based Disney Online, where he oversaw Disney-branded mobile and web activity.
WORTH NOTING: Yanover got his start working in Disney Animation in 1995 after earning a master's degree in computer science from USC.
YEARS ON THE LA500: 4
For reprint and licensing requests for this article, CLICK HERE.