NOOR MENAI
2019 LA500
Monday, May 20, 2019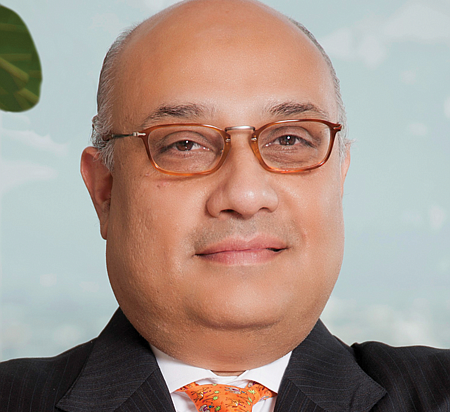 Chief Executive, CTBC Bank Corp.
THE LATEST: Menai joined Mayor Eric Garcetti's Asia trade mission in 2018. In March, Federal Deposit Insurance Corp. Chairman Jelena McWilliams appointed Menai to the FDIC Subcommittee on Supervision Modernization. The new subcommittee was established to advance how the FDIC can leverage technology and refine processes to make the examination program more efficient while managing and training a geographically dispersed workforce.
BACKGROUND: Since beginning his tenure in 2012, Menai has more than tripled CTBC Bank USA's assets to more than $3.4 billion. He is a regular commentator in national business media and at high-profile conferences, bringing to bear both his community banking knowledge and perspective as a former senior executive at institutions such as Citi Group, Bank of America, JP Morgan Chase and Charles Schwab Bank.
WORTH NOTING: Menai serves on the boards of Los Angeles Children's Hospital, Los Angeles Business Council and Brandeis University International Business School.
YEARS ON THE LA500: 1
For reprint and licensing requests for this article, CLICK HERE.