NICK SEGAL
2019 LA500
Monday, May 20, 2019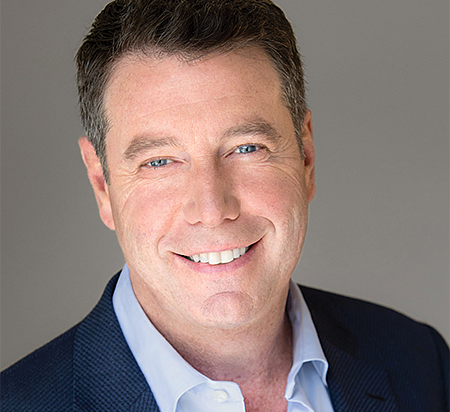 President, Southern California, Compass
THE LATEST: Segal's previous agency, Pacific Union International Inc., was acquired by Compass in August 2018. Earlier that year Pacific Union, which reported $14 billion in annual sales, had combined its three independent brokerages — Partners Trust, John Aaroe Group and Gibson International — under the Pacific Union brand.
BACKGROUND: In a three-decade career, Segal has created two real estate companies. DBL Realtors started with 12 agents and grew to 650 when it was acquired by Sotheby's in 2004. He also founded Partners Trust in 2009 and grew it to more than $11 billion in sales in eight years, when it was acquired by Pacific Union International.
WORTH NOTING: Segal received the National Association of Realtors' Realtor of the Year Award in 2012 and the William May Garland Award in 2013.
YEARS ON THE LA500: 2
For reprint and licensing requests for this article, CLICK HERE.