MITCHELL BUTIER
2019 LA500
Monday, May 20, 2019
YEARS ON THE LA500: 2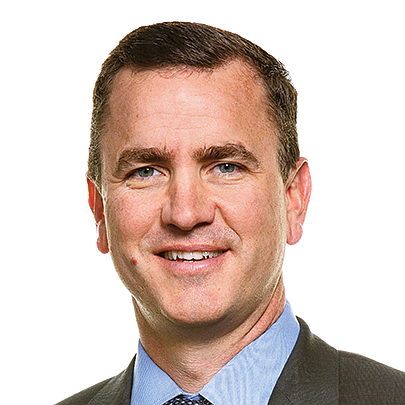 Chief Executive and Chairman, Avery Dennison Corp.
THE LATEST: In January, Butier revealed that 2018 had been a good year for adhesive and label manufacturer Avery Dennison Corp., which saw an 8.2% increase in net sales to $7.16 billion during the fiscal year. It was the seventh straight year of top-line growth. In March, Butier was chosen as the company's new chairman.
BACKGROUND: Butier was named chief executive of the Glendalebased company in 2016 after serving as president and chief operating officer since 2014. He oversees global manufacturing operations for Avery. Previously, Butier held a number of positions at PricewaterhouseCoopers, including corporate vice president, global finance and chief accounting officer.
WORTH NOTING: Avery Dennison was named in February to Barron's 100 Most Sustainable Companies List, which measures companies on environmental, social and corporate governance.
For reprint and licensing requests for this article, CLICK HERE.