MIGUEL SANTANA
2019 LA500
Monday, May 20, 2019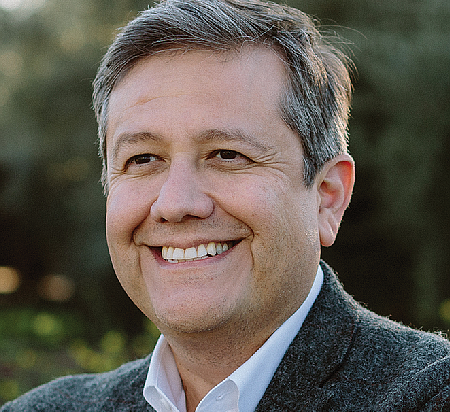 Chief Executive, Los Angeles County Fair Association
THE LATEST: Santana has served as chief executive and president of Fairplex in Pomona, home to the L.A. County Fair, since 2017. In 2018, Fairplex recorded its strongest financial year in a decade. Santana also leads the Citizens Oversight Committee that oversees how Proposition HHH funds are spent; he has raised concerns over increasing construction costs.
BACKGROUND: Santana previously served as city administrator for Los Angeles. He was appointed by then-Mayor Antonio Villaraigosa in 2009, in the midst of the recession and with the city facing a $484 million budget shortfall. Santana's cost-saving efforts included salary freezes and pension reductions for new hires.
WORTH NOTING: Santana is only the fifth Fairplex president since its founding in 1922.
YEARS ON THE LA500: 4
For reprint and licensing requests for this article, CLICK HERE.