MICHELLE KERRICK
2019 LA500
Monday, May 20, 2019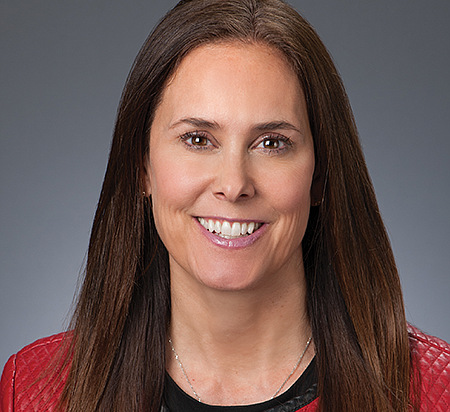 Los Angeles Managing Partner, Deloitte
THE LATEST: Kerrick is the immediate past chair of the Los Angeles Area Chamber of Commerce and remains on the organization's board. As managing partner of Deloitte's Los Angeles practice, she oversees more than 1,900 audit, tax, consulting and financial advisory service professionals. Deloitte was No. 4 on the Business Journal's 2019 list of accounting firms ranked by number of accounting professionals in L.A. County. Deloitte employed 1,194 accounting professionals in the county in 2018.
BACKGROUND: Kerrick has more than three decades of experience in accounting, working with public and private companies in the consumer products, social media, and sports and entertainment sectors across Southern California. She also heads Deloitte's National CFO Leadership Program for the Western region.
WORTH NOTING: Kerrick is on the Los Angeles Sports and Entertainment Council and was on the bid committees to bring the 2022 Super Bowl and the 2028 Olympics to Los Angeles.
YEARS ON THE LA500: 4
For reprint and licensing requests for this article, CLICK HERE.