MICHAEL SITRICK
2019 LA500
Monday, May 20, 2019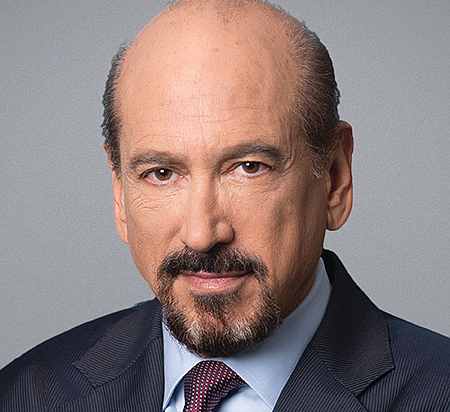 Founder and Chief Executive, Sitrick and Co.
THE LATEST: Sitrick's Brentwood-based public relations firm is the crisis manager of choice for numerous corporations, politicians and celebrities. Recent Sitrick and Co. clients have included Woodstock 50 founder Michael Lang and Papa John's founder John Schnatter. Sitrick, however, did walk away from representing Harvey Weinstein in 2018. Sitrick and Co. opened a Boston office in 2018 and appointed former Forbes editor David Churbuck to lead it.
BACKGROUND: Sitrick has been called "the master of spin," and his communications firm is touted as one of the most expensive in the business, with a reported $1,100-per-hour rate. Prior to founding Sitrick, he was senior vice president–communications for Wickes Companies. He began his career as a reporter in Washington, D.C., and Baltimore. Sitrick is a member of the Jewish Television Network's board of directors and an advisory board member of The 1939 Club. He was born in Iowa and raised in Chicago.
WORTH NOTING: Sitrick published a book titled "The Fixer: Secrets for Saving Your Reputation in the Age of Viral Media" in 2017.
YEARS ON THE LA500: 4
For reprint and licensing requests for this article, CLICK HERE.
Stories You May Also Be Interested In