MICHAEL RICH
2019 LA500
Monday, May 20, 2019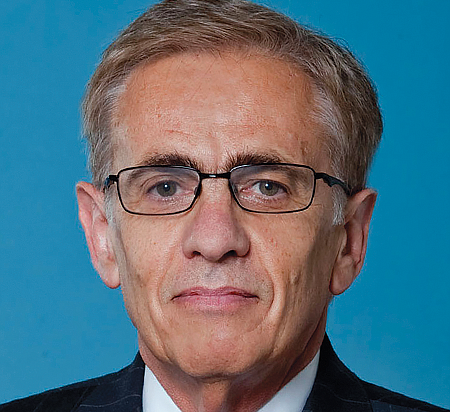 Chief Executive, Rand Corp.
THE LATEST: Rich has led Santa Monica-based Rand Corp., a nonpartisan nonprofit that advises on policy and decision-making, since 2011. In 2018, he co-wrote "Truth Decay: An Initial Exploration of the Diminishing Role of Facts and Analysis in American Public Life," a book that earned praise from former President Barack Obama.
BACKGROUND: Rich serves on the boards of multiple policy and service organizations, including the Council for Aid to Education, the International Institute for Strategic Studies, the Los Angeles World Affairs Council and Wise & Healthy Aging. Rich holds an undergraduate degree from UC Berkeley and a law degree from UCLA.
WORTH NOTING: Rich began his career at Rand as a summer intern in 1975, joining the organization full time the following year as a researcher on U.S. national security issues.
YEARS ON THE LA500: 4
For reprint and licensing requests for this article, CLICK HERE.