MICHAEL MILKEN
2019 LA500
Monday, May 20, 2019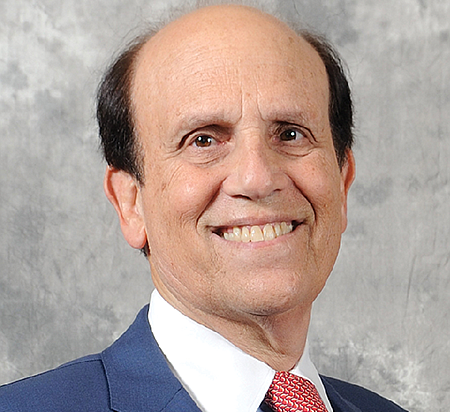 Chairman, Milken Institute
THE LATEST: The Milken Institute in April held its annual Global Conference at the Beverly Hilton with a slate of speakers that included Crescent Capital Group's Mark Attanasio, East West Bank's Dominic Ng, Wonderful Co.'s Lynda Resnick and Colony Capital Inc.'s Thomas Barrack. The institute, which Milken chairs, hosts 250 annual events worldwide including conferences in London, Abu Dhabi and Tokyo.
BACKGROUND: For nearly half a century, Michael Milken has worked on initiatives in medical research, public policy, education and public health. A gift from the Milken Institute helped create the Milken Institute School of Public Health at George Washington University. The former financier, an early advocate of high-yield "junk bonds," turned to philanthropy after serving time in prison for securities fraud in the early 1990s. A prostate cancer survivor, Milken created the Prostate Cancer Foundation in 1993.
WORTH NOTING: Milken founded the Milken Family Foundation in 1982 with his brother, Lowell. He ranked No. 27 on the Business Journal's 2018 list of Wealthiest Angelenos with an estimated net worth of $2.9 billion.
YEARS ON THE LA500: 4
For reprint and licensing requests for this article, CLICK HERE.