MAVERICK CARTER
2019 LA500
Monday, May 20, 2019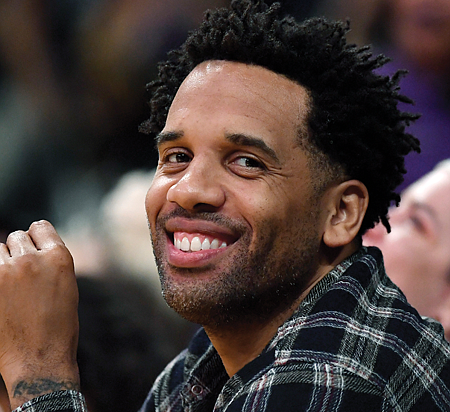 Chief Executive, LRMR Marketing & Branding
THE LATEST: Carter joined the board of LiveNation in late 2018. SpringHill Entertainment, the film and TV company he founded with LeBron James, recently announced that "Space Jam 2," the Ryan Coogler-directed film starring James, is set for a summer 2021 premiere. Other recent SpringHill projects include documentary series "Warriors of Liberty City," which debuted on Starz last fall, and "Best Shot," which premiered in July on YouTube Premium.
BACKGROUND: Carter oversees a growing roster of companies he founded with business partner James. In addition to SpringHill Entertainment, they run Uninterrupted, a multimedia platform that helps athletes connect with fans, and the Robot Co., a marketing business that has worked with clients such as JPMorgan Chase and Beats by Dre. All of the firms are under the umbrella of LRMR Marketing & Branding — the company Carter and James founded in 2008 to oversee their investments and assets.
WORTH NOTING: Carter helped broker James' $1 billion lifetime deal with Nike in 2016.
YEARS ON THE LA500: 1
For reprint and licensing requests for this article, CLICK HERE.