MATTHEW BROOKS
2019 LA500
Monday, May 20, 2019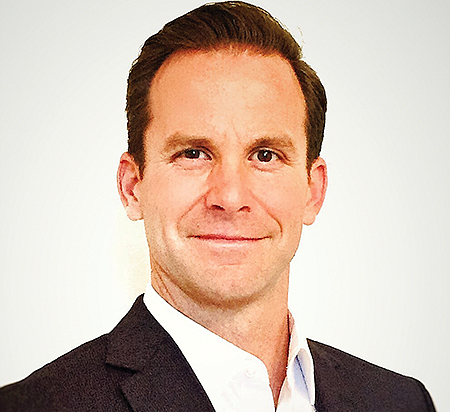 Head of Google Cloud Southern California, Google Cloud
THE LATEST: Brooks leads Google Cloud's Southern California business. In March, the company launched cloud-based video game service Stadia. And one month later, the company unveiled a search tool that integrates with Salesforce, SAP and SharePoint.
BACKGROUND: Brooks is responsible for the teams that manage sales and marketing for Google Cloud. He drives strategic relationships and solutions with senior-level executives in key accounts while also working closely with Google's Ads and Double Click teams. In addition, Brooks works on giving users the G Suite tools they need and ensures the overall health of the Google Cloud partner ecosystem. Before Google, Brooks spent more than 13 years at Microsoft Corp., directing sales in multiple regions.
WORTH NOTING: Brooks, who holds a bachelor's degree in history from Arizona State University, previously ran several public cloud organizations.
YEAR ON THE LA500: 1
For reprint and licensing requests for this article, CLICK HERE.