LUCIAN GRAINGE
2019 LA500
Monday, May 20, 2019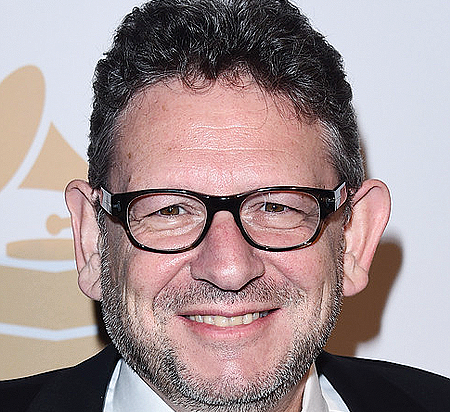 Chairman and Chief Executive, Universal Music Group
THE LATEST: Grainge's UMG, which already boasted a talent roster with the likes of Drake and Ariana Grande, re-signed superstar acts Elton John, the Rolling Stones and Taylor Swift in 2018. The company, owned by French entertainment conglomerate Vivendi, was recently valued at $50 billion.
BACKGROUND: Grainge has been with UMG since 1986, launching PolyGram Music Publishing UK, then joining the company's Polydor division. He was named chief executive of UMG in 2010 and added chairman to his title in 2011. Grainge has worked with or signed artists such as ABBA, Jay-Z, Katy Perry, Queen, Rihanna, Sam Smith, U2 and Amy Winehouse.
WORTH NOTING: A British expat who lives in Los Angeles, Grainge was knighted in the Order of the British Empire in 2016 and was awarded the Commander of the Most Excellent Order of the British Empire in 2010.
YEARS ON THE LA500: 4
For reprint and licensing requests for this article, CLICK HERE.