LAUREN LEICHTMAN
2019 LA500
Monday, May 20, 2019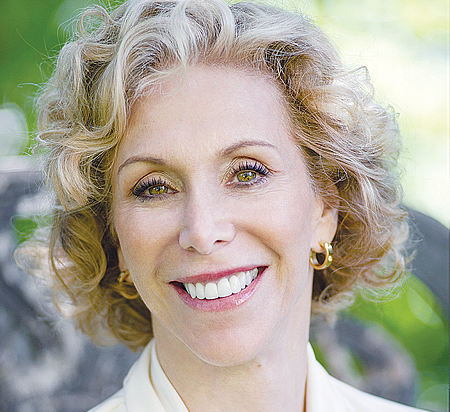 Founding Partner, Levine Leichtman Capital Partners
THE LATEST: Levine Leichtman closed its sixth fund in January, an oversubscribed, $2.5 billion investment vehicle. Leichtman plans to invest in 12 to 14 portfolio companies out of the fund in the next four years.
BACKGROUND: Leichtman co-founded her private equity firm with her husband, Arthur Levine, in 1984. The investment company used its fifth fund — which had $1.65 billion of capital commitments — to acquire 11 portfolio companies. The firm has invested in more than 60 middle-market companies in several industries including consumer and branded products, healthcare, education, engineered products, and franchises. Leichtman has been a private equity investor for more than 35 years, overseeing the company's investment activities and institutional fundraising. She chairs Levine Leichtman's investment committee. She previously practiced law for about 10 years, including three years with the Securities and Exchange Commission's enforcement division.
WORTH NOTING: Leichtman received her law degree from the Southwestern University School of Law and a master of law degree from Columbia Law School. She was elected to the L.A. Opera board in May 2018.
YEARS ON THE LA500: 2
For reprint and licensing requests for this article, CLICK HERE.