LAURA MOSQUEDA
2019 LA500
Monday, May 20, 2019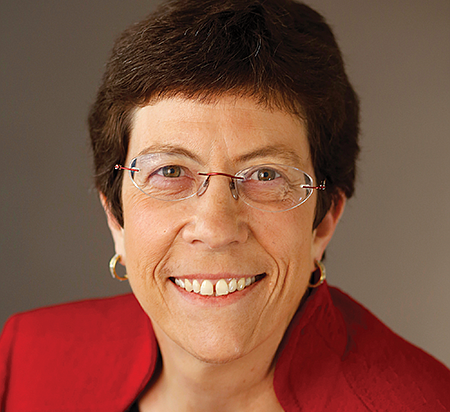 Dean, Keck School of Medicine at USC
THE LATEST: When Mosqueda was named dean of the Keck School of Medicine at USC in May 2018, she became the first woman to lead California's largest medical school in its 134-year history. She was named to the position after serving as interim dean in the wake of a series of scandals at the medical school surrounding previous deans Carmen Puliafito and Rohit Varma.
BACKGROUND: The USC alumna is a professor of family medicine and geriatrics, and has a joint appointment at the USC Leonard Davis School of Gerontology. A physician and researcher, Mosqueda worked at the UC Irvine School of Medicine for 14 years before joining the faculty at USC.
WORTH NOTING: Mosqueda is an expert on elder abuse and neglect. She created the nation's first Elder Abuse Forensic Center in 2006, which served as a model for the federal Elder Justice Act, which President Barack Obama signed into law in 2010. Mosqueda this year developed a Geriatric Injury Documentation Tool, based on her research, which could help hospitals spot elder abuse.
YEARS ON THE LA500: 2
For reprint and licensing requests for this article, CLICK HERE.