LACHLAN MURDOCH
2019 LA500
Monday, May 20, 2019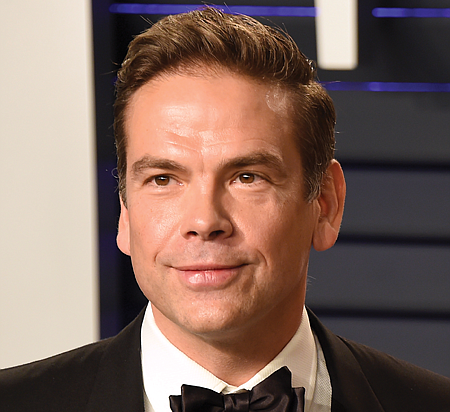 Co-Chairman, News Corp, Executive Chairman and Chief Executive, Fox Corp.
THE LATEST: After Fox was acquired by Disney in March 2019, Murdoch was named chairman and chief executive of the Fox Corp. When he took the reins, he announced that all employees would become stockholders in the company, which is responsible for such TV hits as "Empire" and "The Simpsons" as well as live programming for the NFL, MLB and the WWE.
BACKGROUND: Murdoch is one of the heirs to News Corp., the media company built by his father, Rupert Murdoch. Lachlan Murdoch has held a range of roles across Fox properties over the past two decades, including co-chairman and executive chairman at 21st Century Fox. He also served as deputy chief operating officer at News Corp., chairman of Fox Television Studios and publisher of the New York Post.
WORTH NOTING: During an address to employees of the newly created Fox Corp., Murdoch said he wants to create a company with the people and the mentality of a startup.
YEARS ON THE LA500: 4
For reprint and licensing requests for this article, CLICK HERE.