KYLIE JENNER
2019 LA500
Monday, May 20, 2019
YEARS ON THE LA500: 2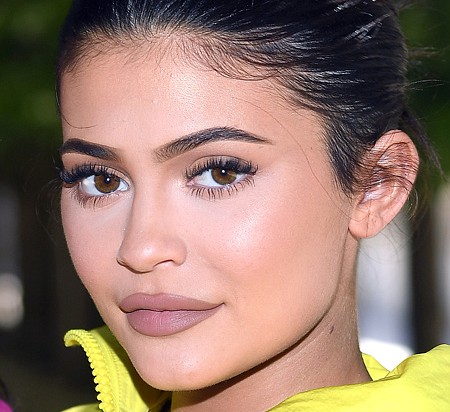 Founder, Kylie Cosmetics by Kylie Jenner
THE LATEST: Reality TV star and beauty mogul Jenner is working on the upcoming launch of her first fragrance, a collaboration with older sister Kim Kardashian West. She also signed an exclusive distribution deal for her Kylie Cosmetics by Kylie Jenner brand with retailer Ulta Beauty Inc. late last year, marking the first time the products were sold offline, apart from at pop-up shops.
BACKGROUND: Jenner got her start on her family's television show, "Keeping Up with the Kardashians." She used her massive social media following (27 million on Twitter, 133 million on Instagram) to launch her cosmetics line in 2016 after successfully debuting the Kylie Lip Kit, a matching liquid lipstick and lip-liner set. The cosmetics company is reportedly worth at least $900 million. The company behind Kylie Cosmetics (as well as the cosmetics line founded by Kardashian West) is Seed Beauty, an Oxnard-based company that bills itself as a beauty incubator.
WORTH NOTING: Forbes has called the 21-year-old the world's youngest "self-made billionaire."
YEARS ON THE LA500: 2
For reprint and licensing requests for this article, CLICK HERE.