KENT KRESA
2019 LA500
Monday, May 20, 2019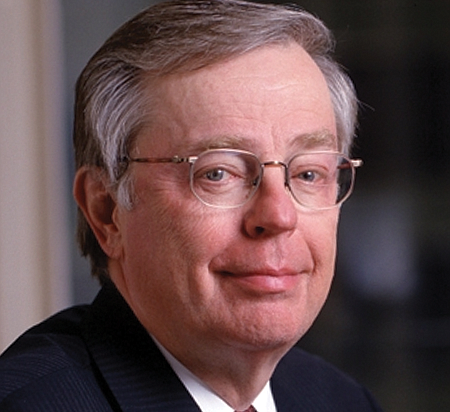 Chairman, MannKind Corp.
THE LATEST: MannKind said earlier this year that it had raised $37.5 million from a public stock offering in 2018. The company, which has been publicly traded since 2004, also struck a licensing agreement last fall with North Carolina-based United Therapeutics Corp. for MannKind's hypertension drug Treprostinil Technosphere; it received the first $12.5 million milestone payment from United — one of several under the licensing agreement — in April.
BACKGROUND: Kresa, a former chief executive and chairman of Northrop Grumman Corp., joined MannKind's board in 2004 and was named chairman in 2016. The Westlake Village-based biopharmaceutical company develops therapeutic products for the treatment of diabetes and pulmonary arterial hypertension. Founded in 1991 as Pharmaceutical Discovery Corp., the company changed its name to MannKind Corp. in 2001 following a merger with CTL Immunotherapies Corp. and Allecure Corp., both owned by Alfred Mann.
WORTH NOTING: Kresa is chairman of the advisory board of Lincoln Laboratory at the Massachusetts Institute of Technology, his alma mater. He is also a member of the board of overseers at Keck School of Medicine of USC and chairman emeritus of the Caltech board of trustees.
YEARS ON THE LA500: 4
For reprint and licensing requests for this article, CLICK HERE.