KAREN BRODKIN
2019 LA500
Monday, May 20, 2019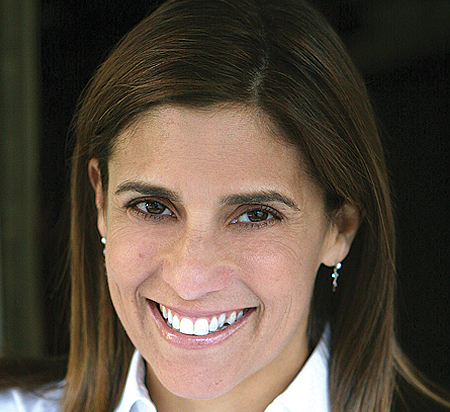 Executive Vice President, Content Strategy & Partnerships, Endeavor
THE LATEST: Brodkin oversees Endeavor's partnerships with sports leagues, federations, conferences and teams. Her responsibilities include content licensing, strategy and development, sports naming rights, venue programming, and eSports partnerships and events. She also co-manages Endeavor's sports talent division, which represents NFL, NBA, MLB and NHL athletes; broadcasters; coaches; and the IMG Tennis business.
BACKGROUND: Brodkin joined Endeavor in 2014, a year after its $2.4 billion purchase of sports and talent-management company IMG. She previously served as executive vice president of business and legal affairs at FOX Sports Media Group, where she helped launch the Big Ten Network and Fox Sports 1. A former entertainment attorney, Brodkin represented clients such as Garth Brooks, Spike Lee, Warner Bros. and New Line Cinema. She got her start as a corporate attorney specializing in labor and employment issues.
WORTH NOTING: Brodkin is the immediate past board chairwoman of the Los Angeles Sports Council and is on the board at L.A. Family Housing.
YEARS ON THE LA500: 4
For reprint and licensing requests for this article, CLICK HERE.