JOSH FLAGG
2019 LA500
Monday, May 20, 2019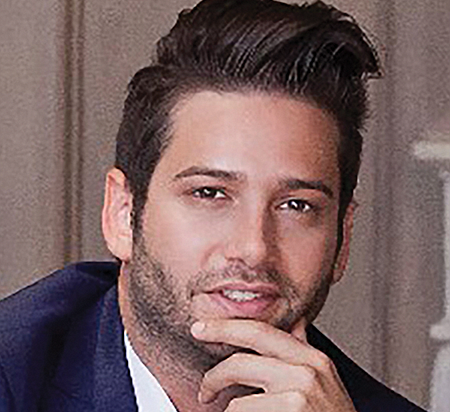 Realtor, Rodeo Realty Inc.
THE LATEST: Last year was a banner year for Flagg, who sold 10 properties in the $10 million to $25 million range. He was No. 12 on the Los Angeles Business Journal's list of residential real estate agents ranked by 2018 L.A. County sales volume, with 56 properties sold for a total of $237 million.
BACKGROUND: The agent with the longest run on Bravo's real estate reality show "Million Dollar Listing," Flagg has sold more than $2 billion worth of property, including many homes in tony neighborhoods such as Brentwood and Beverly Hills. Flagg's clients are a who's who of the entertainment industry, including Shonda Rhimes, Adam Levine and Steve Aoki. Flagg and his husband Bobby Boyd hosted the Rock for Research fundraiser for Cedars-Sinai in 2017 and are on the organizing committee from this year's event. He also serves on the board of the Los Angeles Museum of the Holocaust.
WORTH NOTING: Flagg is the grandson of designer Edith Flagg, a Holocaust survivor who immigrated to the United States and built a sportswear brand in Los Angeles under her name. Before her death in 2014, she frequently appeared with her grandson on episodes of "Million Dollar Listing."
YEARS ON THE LA500: 1
For reprint and licensing requests for this article, CLICK HERE.