JOSEPH MAZZA
2019 LA500
Monday, May 20, 2019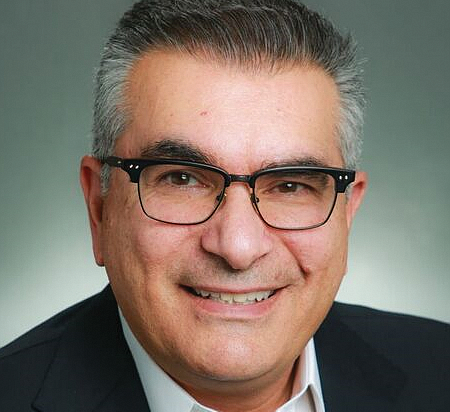 Los Angeles and Southwest Market Leader, RSM US
THE LATEST: Mazza is a 22-year veteran of RSM, which recently opened the RSM Technology Experience Center in Denver. The center features interactive exercises to help RSM clients test different work business scenarios, such as analyzing data and keeping data and information secure.
BACKGROUND: Mazza has more than three decades of public and private accounting experience working with public and privately held middle-market companies. He has led audits of growing companies as well as mature public organizations with more than $1 billion in revenue, and helped a client complete an $800 million IPO on the New York Stock Exchange. Mazza specializes in consumer and industrial products, retail and ecommerce, high technology, media, and communications.
WORTH NOTING: Mazza is a member of the advisory boards of USC's Leventhal School of Accounting and the Los Angeles chapter of the Posse Foundation.
YEARS ON THE LA500: 2
For reprint and licensing requests for this article, CLICK HERE.