JOSEPH DERHAKE
2019 LA500
Monday, May 20, 2019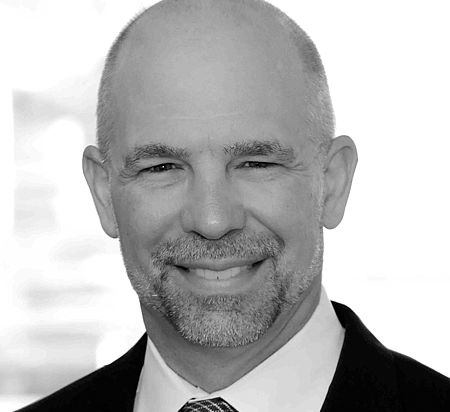 Chief Executive, Partner Engineering and Science Inc.
THE LATEST: Under Derhake, Torrance-based Partner Engineering and Science last year acquired risk management company Nevada Construction Services Inc., based in Las Vegas. This is just the latest acquisition for the company, which provides engineering, environmental and energy consulting and design services around the world. Partner has also acquired LandAmerica Assessment Corp. in 2009 and Birdsall Services Group Inc. in 2013.
BACKGROUND: Derhake has more than 25 years of experience in engineering and real estate finance, and he draws on those skills to provide real estate consulting services, such as subsurface investigations and site remediation.
WORTH NOTING: Derhake holds an MBA from USC and a BS in Civil Engineering from Michigan State.
YEARS ON THE LA500:2
For reprint and licensing requests for this article, CLICK HERE.