JON FELTHEIMER
2019 LA500
Monday, May 20, 2019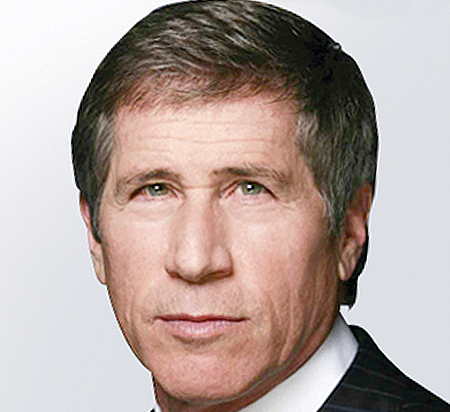 Chief Executive, Lions Gate Entertainment Corp.
THE LATEST: Feltheimer said last fall that his studio was in expansion mode, despite recent setbacks. Lions Gate Entertainment Corp.'s reported $40 million investment in 2015 in Telltale Games — maker of video games based on "The Walking Dead," "Batman" and "Guardians of the Galaxy" — fizzled when the company shuttered in October. Lions Gate also witnessed the exit of Starz CEO Chris Albrecht, who announced he was leaving in March.
BACKGROUND: Feltheimer has been chief executive of Lions Gate since 2000, helping grow the company's market capitalization from $80 million to nearly $5 billion. In more than 30 years in the entertainment industry, Feltheimer has held leadership positions at Sony Pictures Entertainment's Columbia TriStar Television Group and New World Entertainment.
WORTH NOTING: Feltheimer has overseen blockbusters such as the "Hunger Games" franchise and Academy Award winners "La La Land" and "Precious."
YEARS ON THE LA500: 4
For reprint and licensing requests for this article, CLICK HERE.