JOHN HUESTON
2019 LA500
Monday, May 20, 2019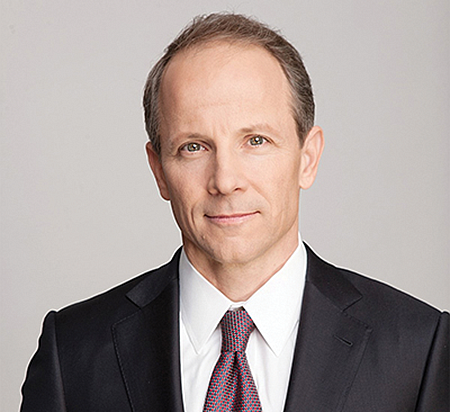 Founding Partner, Hueston Hennigan
THE LATEST: In the last year, Hueston scored a 9-0 win at the U.S. Supreme Court on behalf of client Nutraceutical Corp. He also successfully represented Elon Musk in defeating the Securities and Exchange Commission's attempt to hold the Tesla founder in contempt of court over tweets about the company.
BACKGROUND: Hueston founded Hueston Hennigan with Brian Hennigan in 2015 after they both left Irell & Manella. Hueston is known for securing a $5.15 billion settlement after a 2012 trial on behalf of the Tronox Trust against Anadarko Petroleum Corp. and Kerr-McGee Corp. for environmental liabilities. He first earned renown in the U.S. Attorney's office when he served as co-lead prosecutor in the Enron Corp. case against its executives.
WORTH NOTING: Hueston chairs Sen. Kamala Harris' judicial commission for the Central District of California and is a fellow of the American College of Trial Lawyers.
YEAR ON THE LA500: 2
For reprint and licensing requests for this article, CLICK HERE.