JOHN BRANCA
2019 La500
Monday, May 20, 2019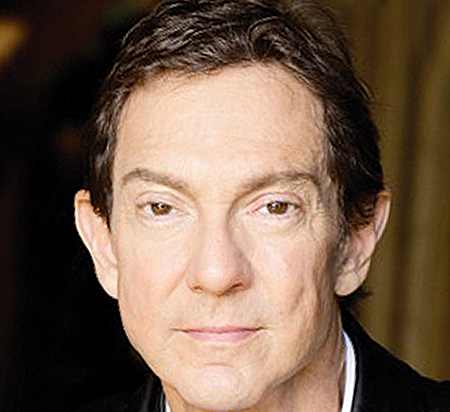 Partner, Ziffren Brittenham
THE LATEST: Branca is best known as one of the executors of Michael Jackson's estate. In addition to overseeing the Jackson music catalogue and other licensing and business opportunities tied to the estate, he has spent much of 2019 pushing back against the HBO documentary "Leaving Neverland." Branca sued HBO in February in an unsuccessful attempt to stop the documentary from airing and has said he may file a separate suit against the film's director, Dan Reed.
BACKGROUND: Branca is a partner at Ziffren Brittenham and head of its music department. He has served as co-executor and co-manager of Jackson's estate, along with John McClain, since 2009. In 1985, Branca engineered Jackson's $47.5 million purchase of ATV Music Publishing, home to the John Lennon-Paul McCartney catalog. He has represented more than 30 members of the Rock and Roll Hall of Fame, including the Beach Boys, the Doors, Fleetwood Mac, Berry Gordy and the Rolling Stones.
WORTH NOTING: Branca is chairman emeritus of MusiCares and is on the board of trustees of Occidental College.
YEAR ON THE LA500: 4
For reprint and licensing requests for this article, CLICK HERE.