JOCELYN PASTORE
2019 LA500
Monday, May 20, 2019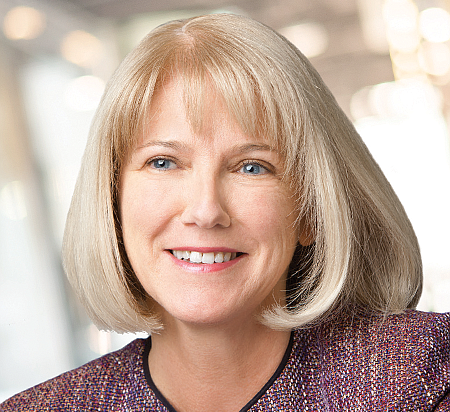 Executive Vice President and Regional President, Commercial Loan Production, Pacific Premier Bancorp Inc.
THE LATEST: Pacific Premiere purchased Grandpoint Bank's parent company last year for approximately $641 million as part of an expansion effort.
BACKGROUND: The Grandpoint acquisition also brought Pastore into the fold — she previously ran Grandpoint's operations in several territories including Los Angeles and the San Fernando Valley. Since being acquired by Irvine-based Pacific Premier, Pastore and the former Grandpoint team have continued to offer banking options to business customers in Los Angeles County.
WORTH NOTING: This isn't Pastore's first time in the middle of a banking merger: Before she was with Grandpoint, she was an executive at First Commerce Bank, which Grandpoint acquired in 2010.
YEARS ON THE LA500: 1
For reprint and licensing requests for this article, CLICK HERE.