JIN SOOK CHANG
2019 LA500
Monday, May 20, 2019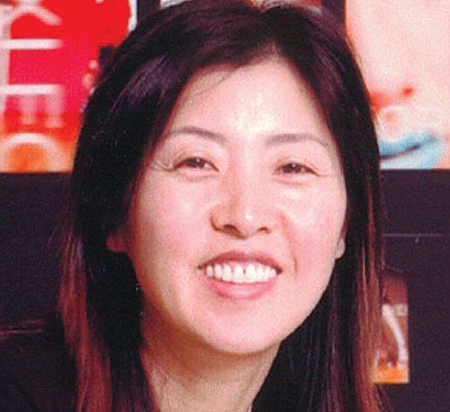 Chief Merchandising Officer, Forever 21 Inc.
THE LATEST: In September, Forever 21 invested in DailyLook Inc., a downtown-based clothing subscription service. Chang's company led an $8 million Series A round in the digital brand, which sends customers seven to 12 items per month.
BACKGROUND: Chang founded Forever 21 along with her husband, Do Won "Don" Chang. The couple have an estimated net worth of $4 billion. The couple's daughters Lisa and Esther also work in the family business.
WORTH NOTING: Chang emigrated from South Korea to the U.S. in 1981.
YEARS ON THE LA500: 4
For reprint and licensing requests for this article, CLICK HERE.