JIM FREEDMAN
2019 LA500
Monday, May 20, 2019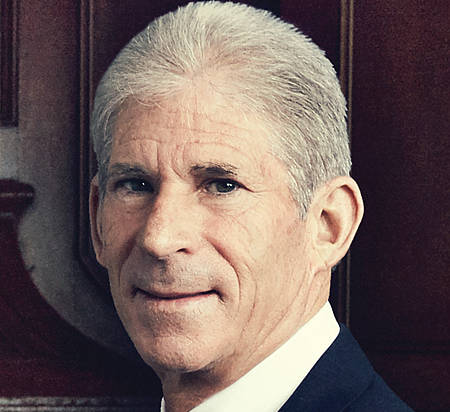 Chairman and Managing Director, Intrepid Investment Bankers
THE LATEST: In January, Intrepid Investment Bankers was acquired by San Francisco-based MUFG Union Bank. Intrepid continues to operate as a stand-alone subsidiary under MUFG.
BACKGROUND: Freedman is founding principal of Intrepid Investment Bankers, a specialty investment bank that provides mergers and acquisitions, capital-raising and strategic advisory services. He has more than 35 years of investment banking and corporate finance experience, and has served as the principal financial adviser in hundreds of capital raisings and M&A deals ranging in value from $20 million to more than $1 billion. In 1982, Freedman founded Barrington Associates, which Wells Fargo acquired in 2006. Prior to establishing Barrington, Freedman was vice president at Foothill Group Inc., where he oversaw corporate development and commercial lending for California.
WORTH NOTING: Freedman serves on various boards including the UCLA Jonsson Comprehensive Cancer Center, the Yosemite Conservancy, Cedars-Sinai Hospital and the Concern Foundation for Cancer Research.
YEARS ON THE LA500: 4
For reprint and licensing requests for this article, CLICK HERE.