JENNIFER FERRO
2019 LA500
Monday, May 20, 2019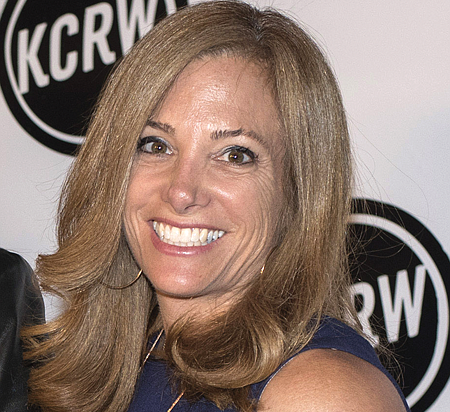 President, KCRW
THE LATEST: Ferro and her team recently completed a $50 million capital campaign to build KCRW's new headquarters in Santa Monica. The 34,000-square-foot KCRW Media Center, which opened in 2018, includes a 1,600-square-foot performance studio and a viewing gallery for the community.
BACKGROUND: Since joining KCRW in 1994, Ferro has held positions in development, membership, production, operations and marketing. The station produces more than 100 hours of original content each week, and holds more than 80 events annually. Ferro is a senior fellow for the Luskin School of Public Policy at UCLA and is on the board of NPR and Zocalo Public Square.
WORTH NOTING: Ferro started at KCRW as a volunteer. She took her first paid gig there in 1995.
YEARS ON THE LA500: 1
For reprint and licensing requests for this article, CLICK HERE.