JEFFREY SKOLL
2019 LA500
Monday, May 20, 2019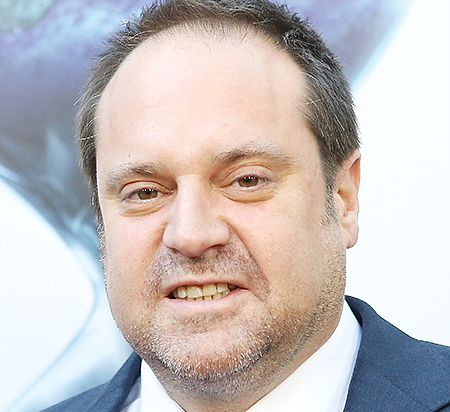 Chairman, Participant Media
THE LATEST: Skoll's Participant Media focuses on producing films and TV shows that raise awareness. The company is working with Higher Ground, Barack and Michelle Obama's production company, on the upcoming Netflix documentary "American Factory." On the philanthropic front, the Skoll Foundation, which supports social entrepreneurs, recently named Clinton and Obama administration veteran Donald Gips as chief executive.
BACKGROUND: Participant Media, the film company Skoll founded in 2004, has produced Academy Award winners such as "Spotlight" and "An Inconvenient Truth." Skoll was the first president of eBay, and helped lead the company's initial public offering and the creation of the eBay Foundation. He also created the Skoll Capricorn Investment Group and Skoll Global Threats Fund.
WORTH NOTING: In April, the Skoll Foundation awarded $1.5 million to Thorn, the company founded by Ashton Kutcher and Demi Moore to develop machine learning to eliminate online child abuse.
YEARS ON THE LA500: 4
For reprint and licensing requests for this article, CLICK HERE.