JEFF HYLAND
2019 LA500
Monday, May 20, 2019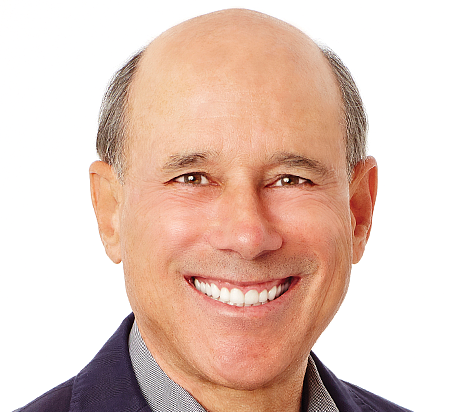 Co-founder and President, Hilton & Hyland Real Estate Inc.
THE LATEST: As co-founder and president of Hilton & Hyland, a firm known for selling ultra-high-end real estate, Hyland has handled more than $3 billion in real estate transactions in his career. His recent high-profile sales include a Richard Meier-designed home in Malibu for $110 million and the Playboy Mansion for $100 million.
BACKGROUND: Hyland grew up near UCLA and entered the real estate business in 1975 as a licensed broker with Coldwell Banker and Mike Silverman and Associates. In 1980, he was a founding partner of Alvarez, Hyland & Young, and in 1993 he joined with Rick Hilton to launch Hilton & Hyland.
WORTH NOTING: A historian with a passion for architecture, Hyland wrote "The Estates of Beverly Hills" in 1984. In 2008 he published "The Legendary Estates of Beverly Hills."
YEARS ON THE LA500: 4
For reprint and licensing requests for this article, CLICK HERE.