JEFF BABIONE
2019 LA500
Monday, May 20, 2019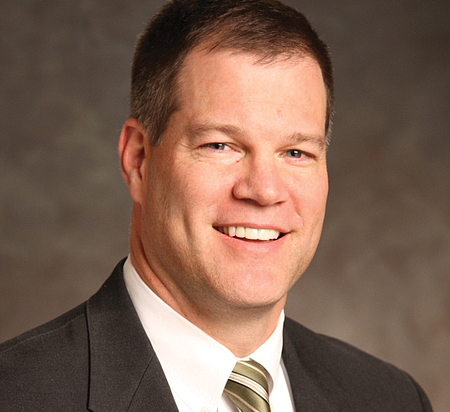 Vice President and General Manager, Advanced Development Programs, Lockheed Martin Corp.
THE LATEST: Babione said in December that his division at Lockheed Martin Corp. planned to hire 500 engineers over the next few years due to an increase in defense and aerospace work.
BACKGROUND: A 25-year veteran of Lockheed Martin, Babione last year took on the role of vice president and general manager for the Advanced Development Programs, also known as Skunk Works. He previously served as vice president and general manager of Lockheed's F-35 program. Babione began his career as a structural engineer with Boeing Co.
WORTH NOTING: Babione has a bachelor's degree in aerospace and ocean engineering from Virginia Polytechnic Institute and State University, a master's degree in aerospace engineering from the University of Washington and an MBA from the University of Tennessee.
YEARS ON THE LA500: 2
For reprint and licensing requests for this article, CLICK HERE.