JASON REESE
2019 LA500
Monday, May 20, 2019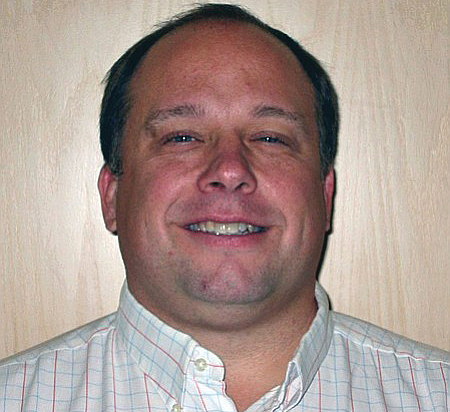 Chief Executive and Chairman, Imperial Capital Group
THE LATEST: In March, Reese's investment and financial services firm Imperial Capital Group announced that its international affiliate opened a new branch in Milan. One month later, Imperial Capital International brought aboard three senior professionals to expand operations in London.
BACKGROUND: Imperial Capital Group is a financial services holding company that includes registered broker-dealer divisions in the United States and in London. The U.S. division has more than 250 employees and offices in several cities, including Los Angeles and New York. Reese was previously a principal with Gordon Investment Corp., a merchant banking firm in New York and Dallas, where he focused on investing in distressed real estate transactions, high-yield securities and leveraged buyouts. He also worked in the corporate finance group at Paine Webber in New York.
WORTH NOTING: Reese holds a bachelor's degree in engineering from Yale University where he also serves as a member of the steering committee for the institution's capital campaign.
YEARS ON THE LA500: 2
For reprint and licensing requests for this article, CLICK HERE.