JASON DINAPOLI
2019 LA500
Monday, May 20, 2019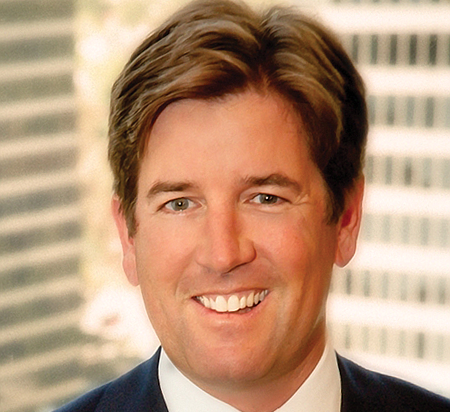 Chief Executive, 1st Century Bank
THE LATEST: 1st Century Bank reached $1 billion in assets last year and has opened two branches, one in the San Fernando Valley and one downtown, since September 2017. The bank was purchased for approximately $116 million in 2016 by Oklahoma City-based Midland Financial Co., which rolled 1st Century into its MidFirst Bank subsidiary.
BACKGROUND: DiNapoli has more than 25 years of experience in the financial industry. He joined 1st Century in 2003, before the bank opened for business in 2004. DiNapoli was named president in 2007 and chief executive in 2008. He began his career at Union Bank.
WORTH NOTING: DiNapoli has a B.A. in history from UC Berkeley. He's served on a number of nonprofit and academic boards, including as a UC Berkeley Foundation trustee from 2014 to 2016.
YEARS ON THE LA500: 1
For reprint and licensing requests for this article, CLICK HERE.