ILYANNE MORDEN KICHAVEN
2019 LA500
Monday, May 20, 2019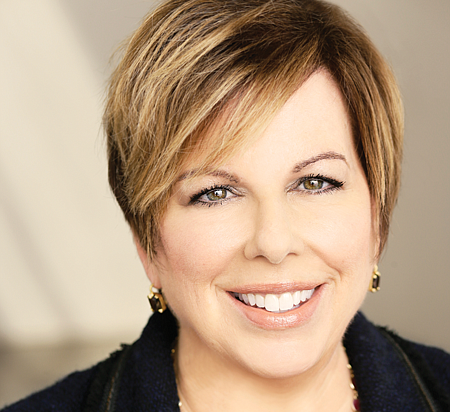 Executive Director, Los Angeles SAG-AFTRA
THE LATEST: Morden Kichaven helps guide the actors union at a time of significant change in Hollywood, and just as SAG-AFTRA is heading into film and TV contract negotiations. The union is also facing elections, with Matthew Modine running for president. Current SAG-AFTRA President Gabrielle Carteris has not yet announced if she'll run for reelection.
BACKGROUND: Morden Kichaven became the first female executive director in SAG history in 2005. With the 2012 merger of the Screen Actors Guild and the American Federation of Television and Radio Artists, she represents more than 80,000 members in Los Angeles. Her work includes contract negotiations, enforcement, operations, administration, P&L, governance, external affairs, communications and member programs. She also serves as liaison to labor relations, civic alliances and strategic partnerships.
WORTH NOTING: She is a member of the United Way Home Walk Steering Committee and the Television Academy as well as an executive member of Women in Film.
YEARS ON THE LA500: 4
For reprint and licensing requests for this article, CLICK HERE.