HOWARD MARKS
2019 LA500
Monday, May 20, 2019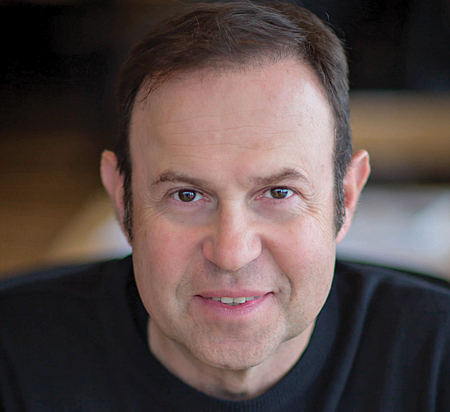 Chief Executive, StartEngine Crowdfunding Inc.
THE LATEST: StartEngine launched its second crowdfunded capital raise this year, looking to raise $10 million after a $5 million raise in 2018. The company had more than $4.6 million in revenue for 2018 and claims a valuation of $119 million.
BACKGROUND: StartEngine's business has taken off since 2017 when the Securities and Exchange Commission formally began allowing companies to raise money from nonaccredited investors via small public offerings. Marks' company hosts these offerings and helps companies put together pitch decks to attract investors. StartEngine says more than $80 million has been invested through the platform, which counts more than 180,000 registered users. Marks previously served as chief executive of Acclaim Games, a publisher of online games that's now part of Walt Disney Co. Prior to starting Acclaim, he was co-founder with Bobby Kotick of Activision Blizzard and chairman of Activision Studios from 1991 until 1997.
WORTH NOTING: Marks is a member of Mayor Eric Garcetti's technology council. He received the Treasure of Los Angeles award in 2015 for helping transform L.A. into a leading technology city.
YEARS ON THE LA500: 4
For reprint and licensing requests for this article, CLICK HERE.