GERALD PORTER
2019 LA500
Monday, May 20, 2019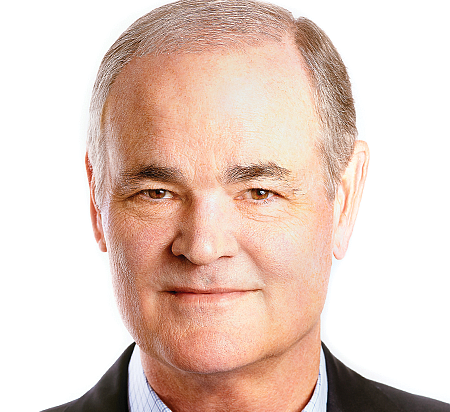 Founding Principal, Cresa
THE LATEST: Porter has been a broker for more than three decades, representing the likes of DreamWorks, Oracle Corp. and Activision, Blizzard Inc., and was repeatedly named a "Power Broker" by CoStar Group Inc. He frequently speaks about the use of technology in commercial real estate.
BACKGROUND: Porter was a founder at Cresa and served as chairman of the company. Cresa, one of the nation's largest corporate real estate advisory firms, has more than 50 offices in North America and another 17 around the globe. Porter sits on the board and is a past chairman of the Los Angeles Business Council as well as the Los Angeles Commercial Realty Association. He is a member of the Ziman Center for Real Estate at UCLA.
WORTH NOTING: Porter is an executive board member and past chairman of Kidsave International Inc., a nonprofit dedicated to finding permanent families for older orphans and foster children.
YEARS ON THE LA500: 4
For reprint and licensing requests for this article, CLICK HERE.