GEORGE WHITESIDES
2019 LA500
Monday, May 20, 2019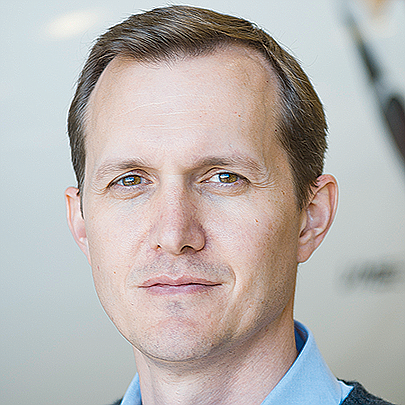 Chief Executive, Virgin Galactic and the Spaceship Co.
THE LATEST: Whitesides signed a memorandum of understanding in March with the United Arab Emirates Space Agency to bring Virgin Galactic space flights to the Middle Eastern country, which has been an investor in the company through its Mubadala Investment Co.
BACKGROUND: Whitesides leads Virgin Galactic, the spaceflight venture of Richard Branson, and the Spaceship Co., which makes advanced space vehicles. Prior to Virgin Galactic, Whitesides served as chief of staff for NASA, where he received the Distinguished Service Medal — the highest award NASA confers. He also serves as co-chairman of the World Economic Forum's Global Future Council on Space Technologies.
WORTH NOTING: Whitesides is a fellow of the U.K. Royal Aeronautical Society and an associate fellow of the American Institute of Aeronautics and Astronautics.
YEARS ON THE LA500: 4
For reprint and licensing requests for this article, CLICK HERE.