GEORGE JOSEPH
2019 LA500
Monday, May 20, 2019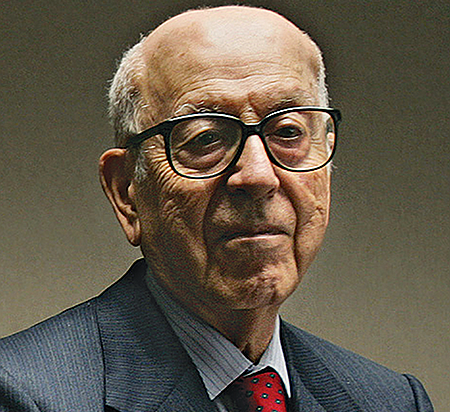 Chairman, Mercury General Corp.
THE LATEST: Last year's California wildfires singed insurance provider Mercury General Corp., which was founded by Joseph. The company posted a $5.7 million loss in 2018, compared to a gain of $145 million in 2017.
BACKGROUND: Joseph launched Mercury in 1961. The success of the company, in which he has a 34% stake, has led to 97-year-old Joseph being named by Forbes as the oldest U.S. billionaire. He and his wife, Vicky, have donated to USC, Harvard University and Cal State Fullerton as well as Cedars-Sinai Medical Center and Good Samaritan Hospital.
WORTH NOTING: Joseph navigated a B-17 bomber during World War II before earning two degrees from Harvard.
YEARS ON THE LA500: 2
For reprint and licensing requests for this article, CLICK HERE.