FRANK SCHERMA
2019 LA500
Monday, May 20, 2019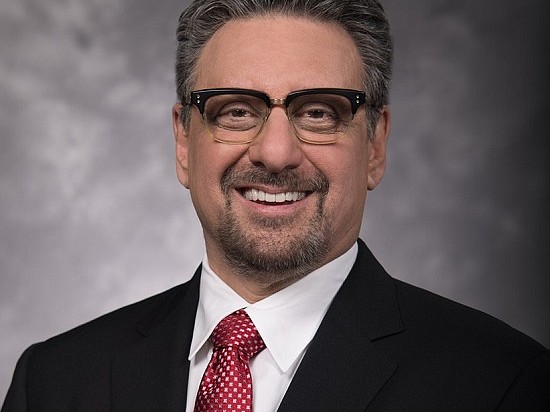 Chairman and Chief Executive, The Television Academy President and Co-Founder, Radical Media
THE LATEST: Veteran producer Scherma was named to lead the Television Academy in November 2018 and started his new role on Jan. 1. He will serve a two-year term and replaces Hayma Washington.
BACKGROUND: Scherma founded Radical Media to produce content for film and television in 1993. Since then, the company has captured Oscars, Emmys and Golden Globes. Radical helped create the pilot for "Mad Men," worked on National Geographic's "Mars" and has churned out documentaries on athletes such as Kobe Bryant and entertainers such as Nikki Minaj and Ed Sheeran. Scherma is a former member of the Television Academy Foundation's Digital Strategy Committee. Previously, he served as vice chair of the Academy's board of governors and was a member of the Creative Arts Emmy Award show committee.
WORTH NOTING: Scherma is a board member of the nonprofit ThinkLA.
YEARS ON THE LA500: 1
For reprint and licensing requests for this article, CLICK HERE.