ERIC WEDBUSH
2019 LA500
Monday, May 20, 2019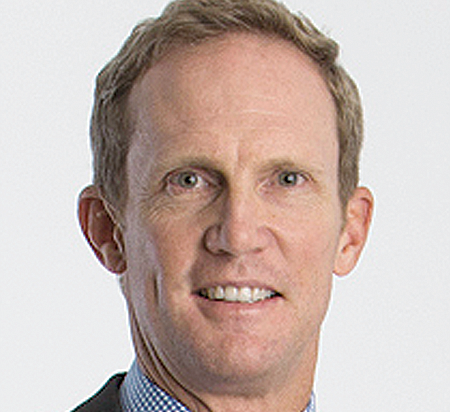 President and Director, Wedbush Inc.
THE LATEST: Wedbush serves in leadership roles at Wedbush Inc. and its subsidiaries. As one of Wedbush Capital Partners' four managing directors, he helped the private equity firm close two deals in April. Wedbush Capital sold Passport Food Group to Swander Pace Capital, and Critical Alert Systems — in which Wedbush Capital is the majority stakeholder — purchased Sphere3 Consulting.
BACKGROUND: Wedbush is the chairman of Wedbush Securities and managing partner of Wedbush Capital Partners. He has more than 20 years of experience in investing and advising private and public middle-market companies. He has worked on leveraged buyouts, recapitalizations and growth equity, and he has negotiated investments in public companies. Before joining Wedbush Capital Partners in 2000, he spent 10 years with Wedbush Securities in the firm's Equity Capital Markets Group. His areas of expertise include consumer products and services, basic manufacturing, financial services, environmental and specialty retailing. He started his private equity career with Wedbush Capital Partners.
WORTH NOTING: Wedbush is on the boards of Lime Brokerage and the UCLA Anderson School of Management Price Center. He holds degrees from Cal State San Diego and the Anderson School at UCLA.
YEARS ON THE LA500: 4
For reprint and licensing requests for this article, CLICK HERE.