EILEEN DRAKE
2019 LA500
Monday, May 20, 2019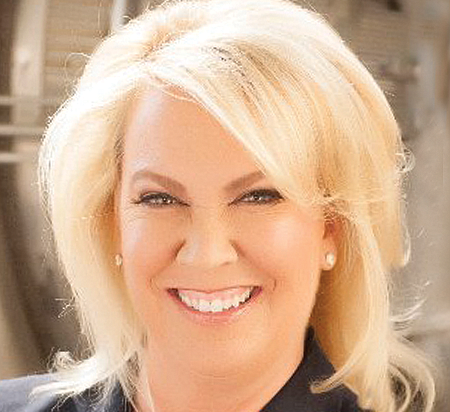 Chief Executive, Aerojet Rocketdyne Inc.
THE LATEST: In December, Drake told attendees at a defense conference that Aerojet Rocketdyne was looking for companies to acquire. A few months later, she announced that the company had purchased 3D Material Technologies — which provides 3D printing services to the aerospace, defense, medical and industrial industries — from ARC Group Worldwide Inc.
BACKGROUND: Drake was named chief executive and president of Aerojet Rocketdyne in 2015 after serving as chief operating officer for the 76-year-old aerospace and defense company. She previously worked at United Technologies Corp. where she served as president of Pratt & Whitney AeroPower's auxiliary power unit and small turbojet propulsion business.
WORTH NOTING: Drake served on active duty for seven years as an Army aviator and airfield commander of Davison Army Airfield in Fort Belvoir, Va.
YEARS ON THE LA500: 2
For reprint and licensing requests for this article, CLICK HERE.