ED BAGDASARIAN
2019 LA500
Monday, May 20, 2019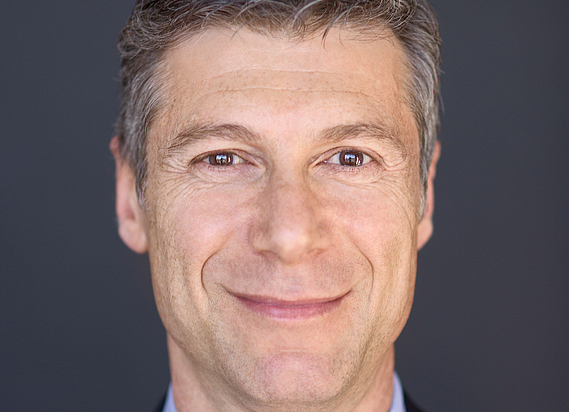 Chief Executive, Intrepid Investment Bankers
THE LATEST: Bagdasarian and other shareholders sold Intrepid to MUFG Union Bank in January, and it now operates as a subsidiary of the financial institution. The exit was the second sale of an investment bank by Bagdasarian and longtime partner Jim Freedman. The pair sold Barrington Associates to Wells Fargo Securities in 2006.
BACKGROUND: At Intrepid, Bagdasarian oversees merger and acquisition transactions. His three-decade investment-banking career includes deals in the consumer, health care, technology, manufacturing, industrial and business services sectors. He was one of the principal partners at Barrington Associates and helped grow the specialty investment bank before it was acquired by Wells Fargo Securities. His career also includes a stint as vice president at First Global Securities Inc.
WORTH NOTING: Bagdasarian is a self-described audiophile, and he enjoys a wide selection of musical genres from classical to metal. He also enjoys barefoot running and travel.
YEARS ON THE LA500: 2
For reprint and licensing requests for this article, CLICK HERE.