DOUGLAS MERRILL
2019 LA500
Monday, May 20, 2019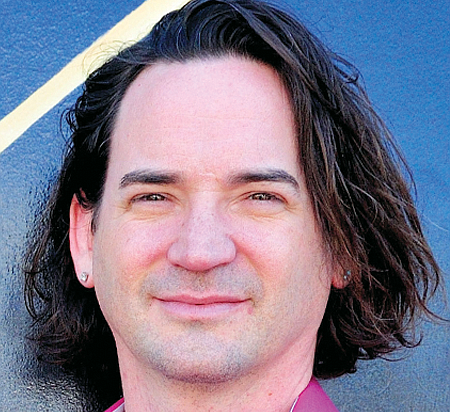 Chief Executive, ZestFinance
THE LATEST: Merrill released in March the latest product, called ZAML Fair, for his artificial intelligence-backed lending advisory platform ZestFinance. The company claims the software tool helps reduce bias and discrimination in lending. According to early testing, ZAML Fair would eliminate 70% of the gap in mortgage approval rates between Hispanic and white borrowers, with similar results between black and white borrowers.
BACKGROUND: Merrill heads ZestFinance, a financial services technology company that uses big data and artificial intelligence to help lenders make more accurate credit decisions. Merrill previously was chief information officer and vice president of engineering at Google and played a key role in taking the company public in 2004. Merrill's career includes a stint as a researcher at Rand Corp., a security consultant at PricewaterhouseCoopers and senior vice president at Charles Schwab.
WORTH NOTING: Describing himself as a "technologist and data junkie at heart," Merrill also enjoys motorcycles, music from the '80s, and tattoos. He supports charities that focus on drug rehabilitation and animal rescue.
YEARS ON THE LA500: 1
For reprint and licensing requests for this article, CLICK HERE.